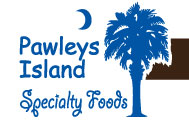 Palmetto Chicken Salad
Just like the wildly popular Palmetto Cheese, Sassy's chicken salad has been in high demand among family and friends over the years. Since its first appearance on the menu at
Get Carried Away Southern Takeout
in 2011, this chicken salad has been the overall #1 best seller. With a dedication to bringing only the highest quality products to market, the Henrys decided to brand Sassy's recipe as Palmetto Chicken Salad after the "Palmetto State" where it is produced. To maintain this high standard, Palmetto Chicken Salad is made with:
All white breast meat as the main ingredient, the best quality mayonnaise, and fresh celery and scallions
NO PRESERVATIVES added in the manufacturing process to offer the most natural and best tasting chicken salad on the market
Homemade taste and texture that you'll be proud to serve to your family and guests
Palmetto Chicken Salad can be served as a snack, appetizer, or meal making it very versatile. Eat it with a spoon, serve it on a cracker, or put it between 2 slices of bread.
The new product will be introduced to Food Lion locations in December 2018 and can be found in the deli department.
This will be the third product by Pawleys Island Specialty Foods. The company now makes three varieties of Palmetto Cheese in five different size options, Onion Made Goodness (Caramelized Onion Dip), and Palmetto Chicken Salad. Look for these products at your local grocery store or ask your store manager to order them.
Palmetto Chicken Salad is available at
Food Lion and IGA locations
. If you would like your store to carry Palmetto Chicken Salad, please ask your Deli Manager to bring it in on their next delivery.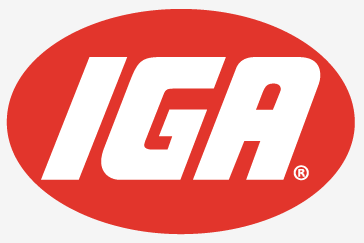 Product Line
Palmetto Chicken Salad - 10 oz
Fact Sheet
Download Palmetto Chicken Salad Fact Sheet
Social Media






Feedback and Reviews
Have you tried Palmetto Chicken Salad? Let us know what you think about it! Email your feedback to soulsister@pimentocheese.com