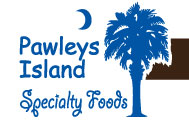 Palmetto Cheese - The Pimento Cheese with Soul!
If you enjoy pimento cheese and you think you've had the best, we invite you to try our version of pimento cheese...we call it Palmetto Cheese. Born in the low country of South Carolina, this pimento cheese has the perfect dipping texture, a smooth taste, and is pleasing to the palate long after the last dip. The word is out...you can now buy authentic, homemade pimento cheese at your local grocery store. Palmetto Cheese has real sharp cheddar cheese, it is real southern, and it is really good. Pick up a tub and you will see why this pimento cheese is the best on the market today.
www.pimentocheese.com
Availability
Palmetto Cheese is currently available in over 9,200 locations in 49 states, Washington D.C. and Puerto Rico.

Click here to find Palmetto Cheese in your area.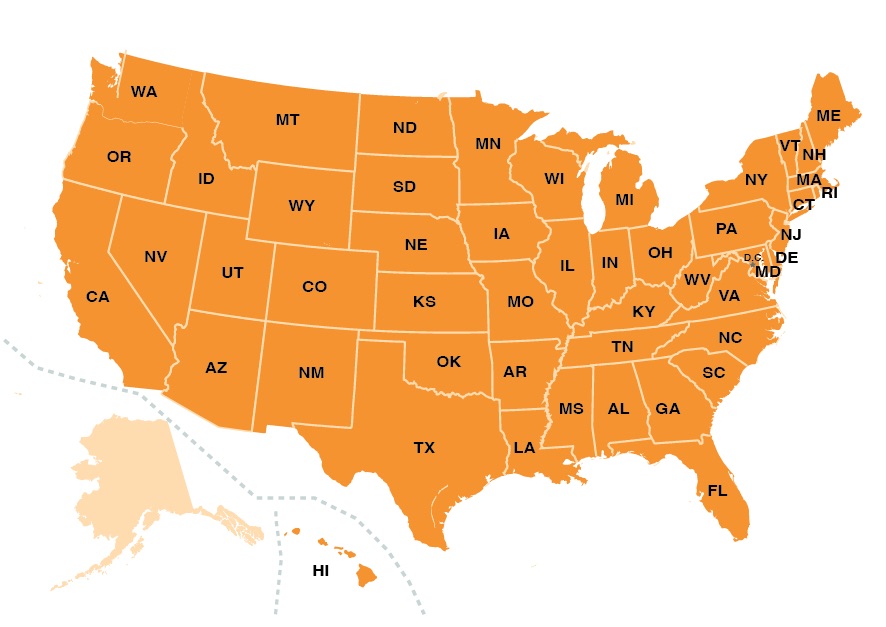 Brand Partnerships
-
Farm Rich Pimento Cheese Bites - View
-
Daily's Dash - View D-Melts Menu
-
Biscuitville
Branding
-
Logos, Photography and Information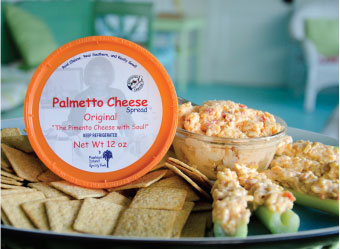 Product Line
Palmetto Cheese Original - 12, 20, and 24 oz
Palmetto Cheese with Jalapenos - 12, 20, and 24 oz
Palmetto Cheese with Bacon - 12oz
Palmetto Cheese Single Serve - 2 oz - 4 pack
Fact Sheet
Download Palmetto Cheese Fact Sheet
Food Service
Click here to contact us
about Food Service options available for your establishment.
In the Press
Palmetto Cheese has been featured in Southern Living Magazine, Taste of the South Magazine, USA Today, Entrepreneur Magazine and more!
Click to view all PC press.
Recipes
Palmetto Cheese is a versatile product. It can be used as a dip, topping for a sandwich, or an ingredient in a wide array of recipes.

Social Media







Pawleys Island Specialty Foods
1-888-406-9823
P.O. Box 1481
Pawleys Island, SC 29585

Copyright 2019 Pawleys Island Specialty Foods