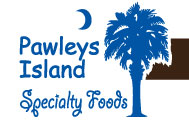 OMG! - Onion Made Goodness Caramelized Onion Dip
OMG! is a caramelized onion dip that is not your ordinary onion dip. It is loaded with real onions and big on flavor. You will get the same quality ingredients and authenticity that you've grown to expect from Palmetto Cheese. It can be enjoyed simply with a chip or as a versatile ingredient to incorporate into some of your favorite recipes. OMG! will make your dishes even creamier and tastier than ever before!
www.omgdip.com
Availability
OMG! Onion Made Goodness is currently available at 600 locations in 11 states

Click here to find OMG! Dip in your area.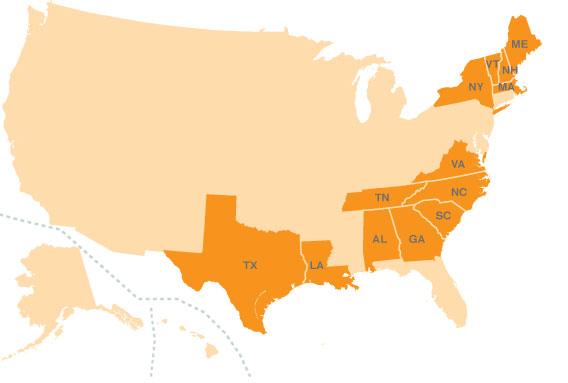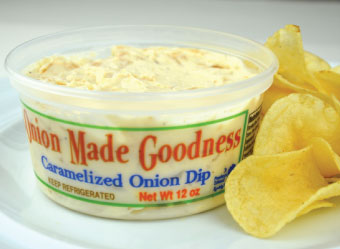 Product Line
OMG! Onion Made Goodness Caramelized Onion Dip 12 oz. and 24 oz.
Fact Sheet
Download OMG! Dip Fact Sheet
Food Service
Click here to contact us
about Food Service options available for your establishment.
Serving Tips and Recipes
Dipping your favorite chip or vegetables.
Topping your hamburgers, steaks or favorite meat.
Putting a dollop on a baked potato or your vegetables.

Social Media



OMG! Onion Made Goodness Locations

Pawleys Island Specialty Foods
1-888-406-9823
P.O. Box 1481
Pawleys Island, SC 29585

Copyright 2020 Pawleys Island Specialty Foods