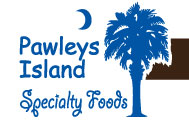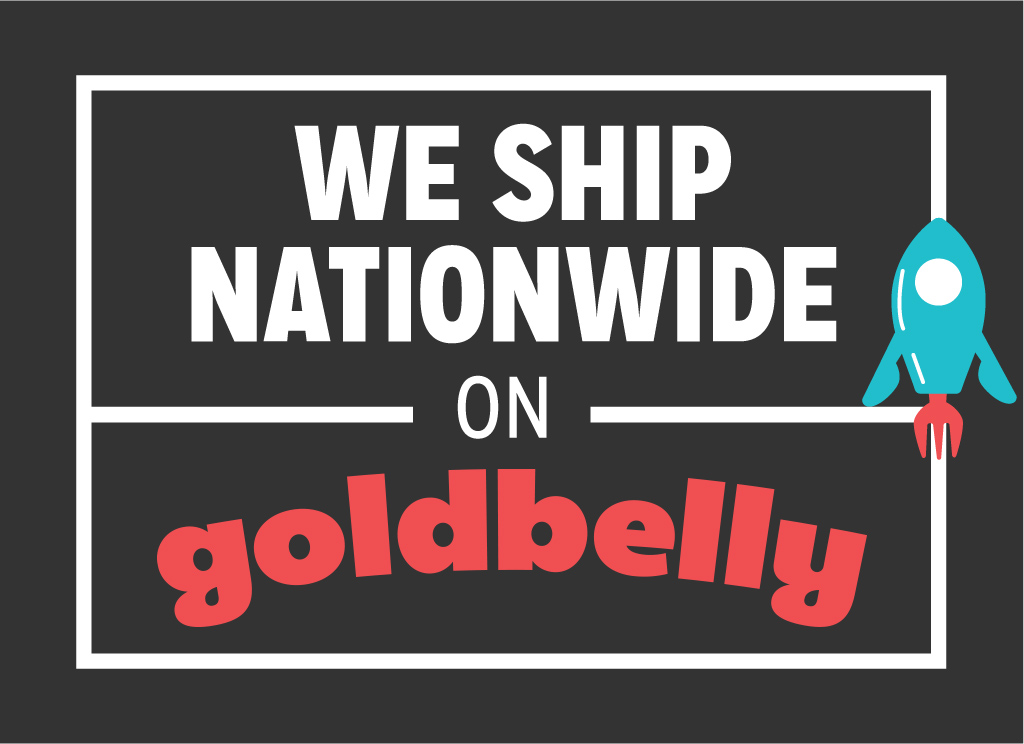 Pawleys Island Specialty Foods is a wholesale food producer based in Pawleys Island, SC. We are the creators and marketers of a popular brand of pimento cheese called Palmetto Cheese, The Pimento Cheese with Soul. Founded in 2006, Pawleys Island Specialty Foods continues to market their product line while identifying new products and assisting them to the marketplace by offering the production resources, distribution channels, sales relationships, and brand marketing expertise.
Pawleys Island Specialty Foods continues to develop new products at Get Carried Away Southern Takeout. It is here that other local products are also featured and range from dips, to cookies, to sauces, and seasonings. Get Carried Away has served as a launching pad for Palmetto Chicken Salad, OMG! (Onion Made Goodness) and helps other local brands get their products into the hands of tourists and area visitors that generate demand beyond the local community. There are many low country and southern favorites featured at Get Carried Away with a focus on comfort food and seafood.
Learn more about Pawleys Island Specialty Foods
.